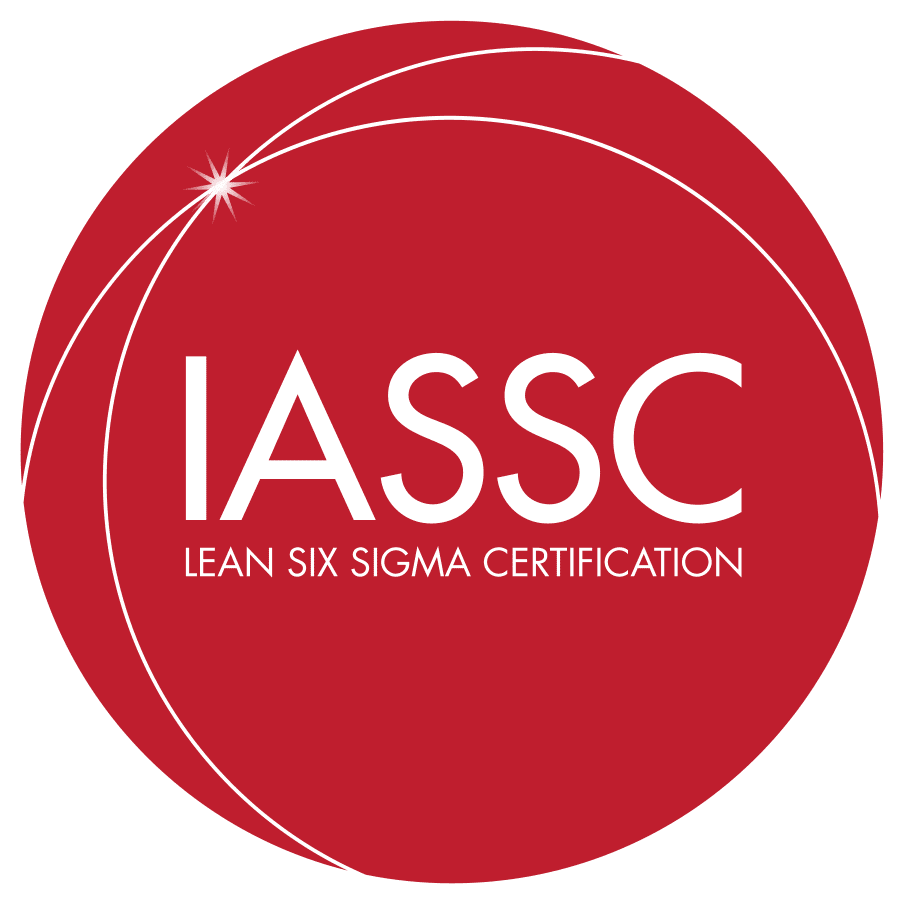 Certified Lean Six Sigma Black Belt
​​
​
Program Overview
The course provides a very thorough overview of Lean Six Sigma. It is an assembly of a comprehensive set of topics and subject matters that are intended to be representations of the universally and commonly accepted, minimum competencies and core proficiencies requisite of Lean Six Sigma Black Belts.
The topics are covered in sufficient detail so that people with little advance knowledge of the concepts will be able to master them with practice.
Each topic is presented in a practical, easy to follow manner that emphasizes the practical application of the tools covered. Participants will be given the opportunity to practice most tools during class as well as with optional homework exercises. A comprehensive manual, designed for use as an exam reference book, is provided to each attendee.
Certified Black Belt Course targets a cognitive level up to Create. Certified Green Belt Course targets a cognitive level up to Evaluate. Certified Yellow Belt Course targets a cognitive level up to Analyze.
The benefits of attending this course:
Master the effective use of the tools covered in the LSSBB BOK to be Certified as LSSBB.

Program Agenda
The following proposed agenda is subject to changes by the client for the ultimate benefit of improving the training ROI of delegates and the client organization. The schedule duration can also be lengthened if the client wishes to enable delegates to achieve an even deeper understanding.
Course Modules:
Module 1:

Define Phase

Module 2:

Measure Phase

Module 3:

Analyze Phase

Module 4:

Improve Phase

Module 5:

Control Phase
Who Should Attend?

The course is suitable for:
Continuous improvement specialists.

Quality engineers.

Manufacturing/process engineers.

Quality managers.

Quality improvement professionals.

Consultants.

Anyone Interested in Continuous Improvement.
Course Prerequisites
Three years of experience as an Engineer who practiced continuous Improvement or 1.5 years of experience along with Green belt certification.

Learning Methodology
The learning methodology is highly interactive, consisting of a balanced mix of short presentations, the Course Director's extensive experience in this specialized field, handouts containing key articles and topic support, dialogue about leading practice, delegates' own ideas, experiences and Q&A, sharing of knowledge, discussions, feedback, scenarios, case studies, practical examples, individual and group exercises designed to assist the participants to gain a working knowledge of the topics taught and to embed the skills.

Course Duration:
6 hours per session, one session per week for 13 weeks to a total of 78 hours.