Transights evolved into inclusive training and consultation house offering a one stop shop for development and training enabling our clients to surely transform their businesses to unleash new horizons of sustainable success.


Capitalizing on our recognized track record & success stories in capacity building and training through cumulative 5000+ professional training and consultation hours.
We offer an inclusive list of international recognized programs and tailor made workshops through five locations in greater Cairo selected carefully to suits our partners in addition to in-house or selected venue delivery options.

We believe that our mission goes beyond commercial portfolio. So, we extend our services to cover Career Counselling & Job Matchmaking, Content Writing & Community Services.
The transformation journey with our clients starts with building required capacities, providing business consultations through best in class subject-matter experts and never ends before harvesting the monetized transformation rewards.


We believe in learning by interaction that's why our approach is designed according to contemporary scientific approaches to stimulate participants active involvement with tutor-led discussions.

VCARE Academy
VCARE Academy is the world's first knowledge body, established with its primary focus on the value chain. VCARE Academy's aim is to focus on driving 100 percent practical and operational education, teaching both the WHAT and HOW of supply chain operations, setting a new direction and a different perspective to supply chain aspirants and has a global footprint.
​

VCARE's dedicated research and development team is constantly developing internationally recognized accredited certification programs and partnering with many International affiliates around the globe to provide internationally accepted professional qualifications.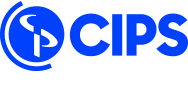 Chartered Institute of Procurement & Supply
The CIPS Foundation aims to support communities across the globe. Through procurement and supply best practice, we seek to make a difference and improve the quality of lives.

CIPS, the Chartered Institute of Procurement and Supply, is the dynamic champion driving the global procurement and supply management profession.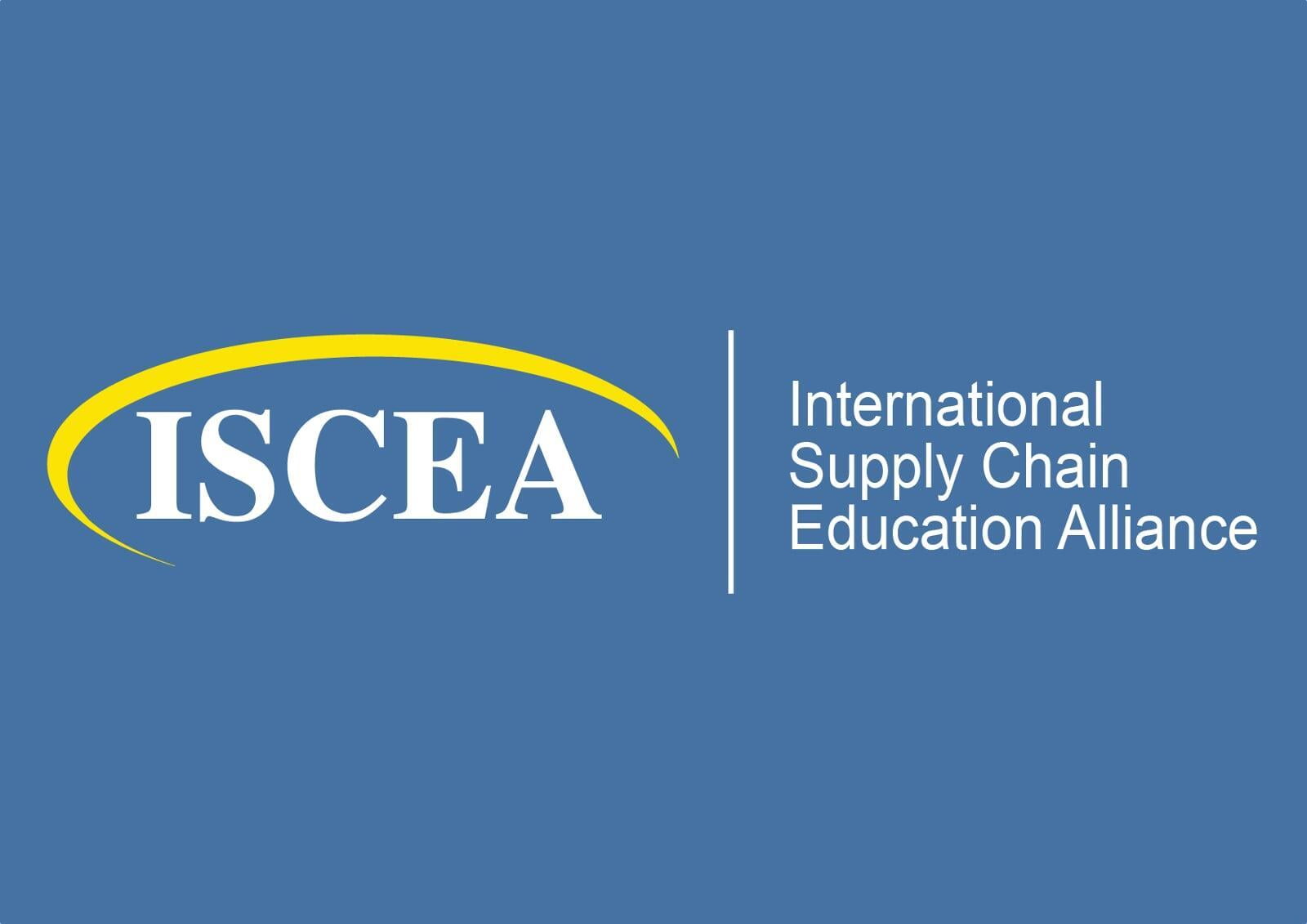 International Supply Chain Education Alliance
ISCEA's mission is to provide total supply chain knowledge to manufacturing and service industry professionals through Education, Certification and Recognition. ISCEA is the developer of Internationally.

​
The International Supply Chain Education Alliance (ISCEA) was the first organization certifying supply chain professionals around the globe, and it remains the worldwide authoritative resource for supply chain career development with thousands of certificate holders commanding top-tier salaries.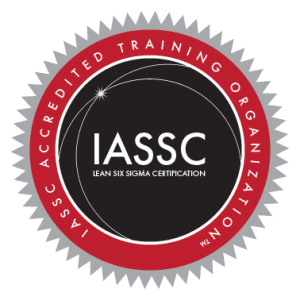 International Association for Six Sigma Certification
The International Association for Six Sigma Certification (IASSC) is a Professional Association dedicated to growing and enhancing the standards within the Lean Six Sigma Community. IASSC is an independent third-party certification body. IASSC does not provide Lean Six Sigma related training, mentoring, coaching or consulting services. IASSC exclusively facilitates and delivers centralized universal Lean Six Sigma Certification Standards testing and Lean Six Sigma Accreditations. These are based on established, recognized and published criteria, none of which are dependent upon the use or engagement with any specific trainer(s), training provider(s), consultant(s), proprietary training content, products or software or
any specific
organization or company offering Lean Six Sigma or any other services.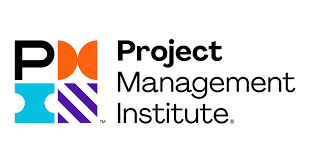 Project Management institute
Project Management Institute (PMI) is the world's leading association for those who consider project, program or portfolio management their profession.
Through global advocacy, collaboration, education and research, we work to prepare more than three million professionals around the world for the Project Economy: the coming economy in which work, and individuals, are organized around projects.

International Association for Contract & Commercial Management
The International Association for Contract & Commercial Management enables both public and private sector organizations and professionals to achieve world-class standards in their contracting and relationship management process and skills. With over 60,000 members across 181 countries and 25399 corporations, IACCM is leading the way in responding to the demands of global networked markets.
Our membership is drawn from many industries and is made up of contract and commercial managers, negotiators, attorneys and supply chain professionals. Hundreds of organizations have also established Corporate Memberships, gaining enhanced services that support their performance and understanding of market trends.

Institute of Certified Professional Managers
The Institute of Certified Professional Managers helps new and experienced managers develop and verify their skills for career advancement through internationally recognized management development programs.

ICPM is a globally recognized organization with Certified Managers in all parts of the world including the United States, Asia, Europe, Africa, and the Middle East. ICPM has been certifying managers for over four decades.